Financial donations may be sent by bank transfer or credit card payment through a safe payment gate Darujme.cz
Just a few mouse clicks – the on-line donation has never been so easy! In addition, you may set the payment as a repeated one.
We thank to all donators in advance.
Donation in EUR
Donation in USD
Any form of assistance is important to us
The patiens and their families who come to us, will pay no a single crown for our services. This was the resolution we started with in our first center in 1999.
Even you can help us in fulfilment of our mission.
The financial or material donations will enable us to extend and improve quality of our activities, keep on serving patients with oncological disease, improve public information and even more focus on prevention and early diagnosis of breast cancer.
We are the largest organization which helps women with breast cancer and their families.
Consider the support which suits you the best. Thank you.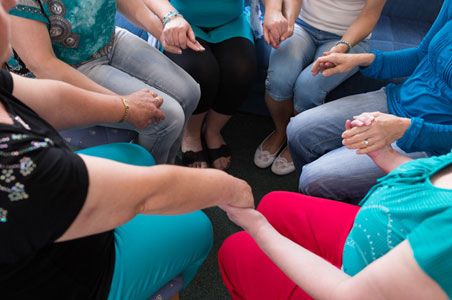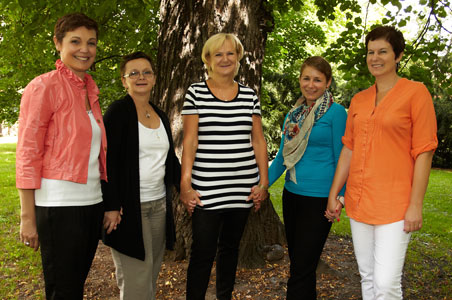 Why to support just Mamma HELP?
We are the largest organization which supports women with breast cancer and their families.
Our foundation goes back to 1999. Since then, we have assisted thousands of people, have realized many projects and have gained respect of wide public and experts.
Many individual donators, companies and national institutions trust us.
We will give you written confirmation on your donation for taxation purposes.
Our accounting is transparent and we assure you that your money will support those who really need it.
Our assistance is targeted – we assist to real people. Also, thanks to you.
Contact us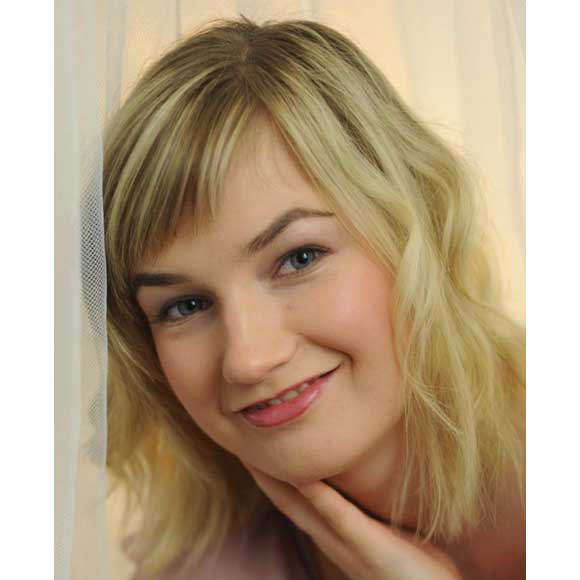 Simona Kolářová
Fundraising
Tel: +420 725 979 079